Coffee, cakes, sweets
Diversity on a high quality level is our creed by choosing foods and drinks that are going to make you smile. Our cakes and waffles are housemade with love, our coffee specialties are freshly brewed and frothed with our portafilter machine.

Since everythng is housemade, we can guarantee the freshness of used ingredients and high quality of our products. Because our indulgences is made of passion.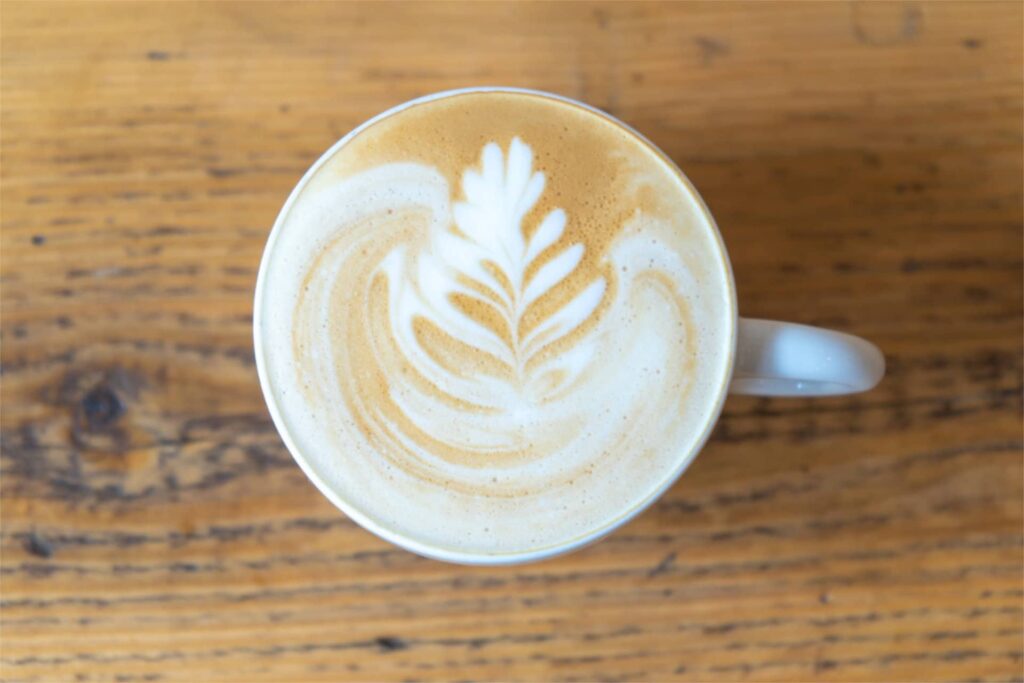 Coffee
We obtain our coffee and espresso beans from Mrs. Brown, a family business roasting facility on the outskirts of Dresden.

Our coffee specialist Holger is usually travelling to every growing area, like Vietnam and Colombia, and he knows all the coffee farmers by their names.
Even our hot chocolates that are made from actual chocolate flakes are being obtained by this roasting facility.
VEGAN
Indulgence can also be vegan. Vegan cakes and breakfast options like housemade banana bread, porridge, Superfood breakfast "Hipster's Delight", or almond joghurt with delicious toppings however you like it… plantbased is always yummy at ours.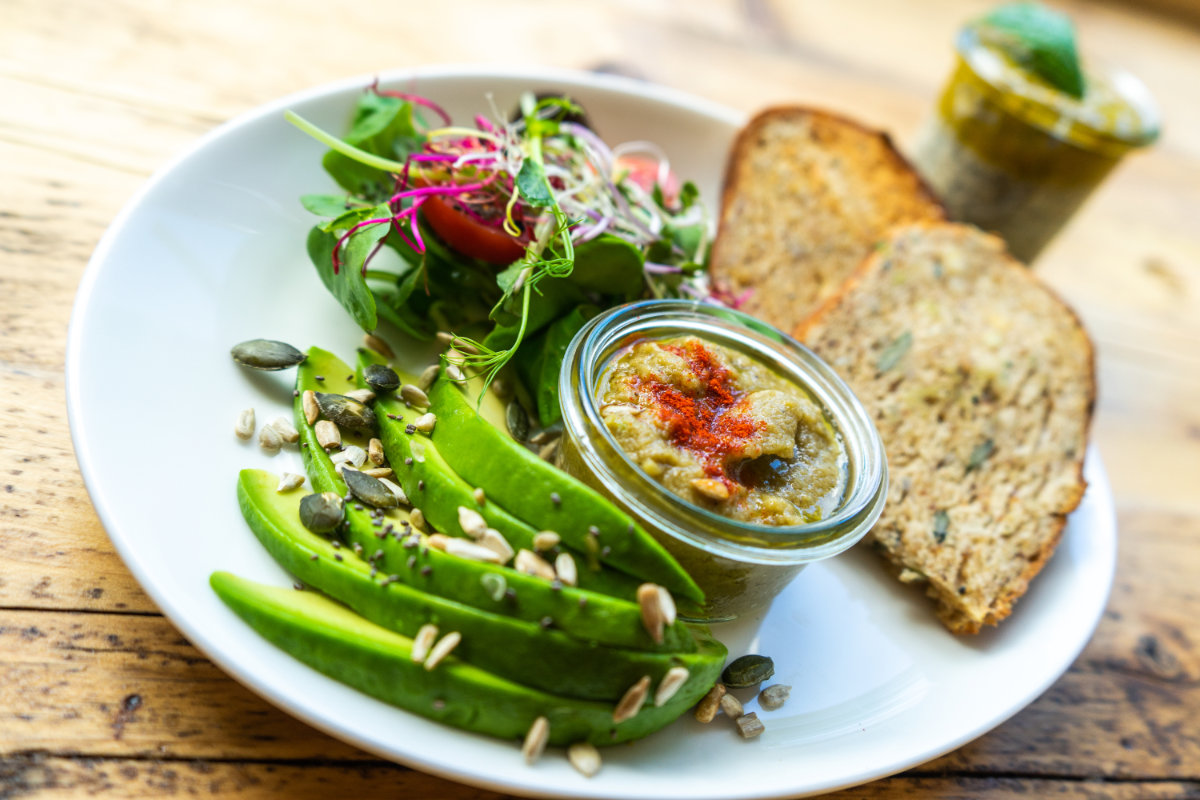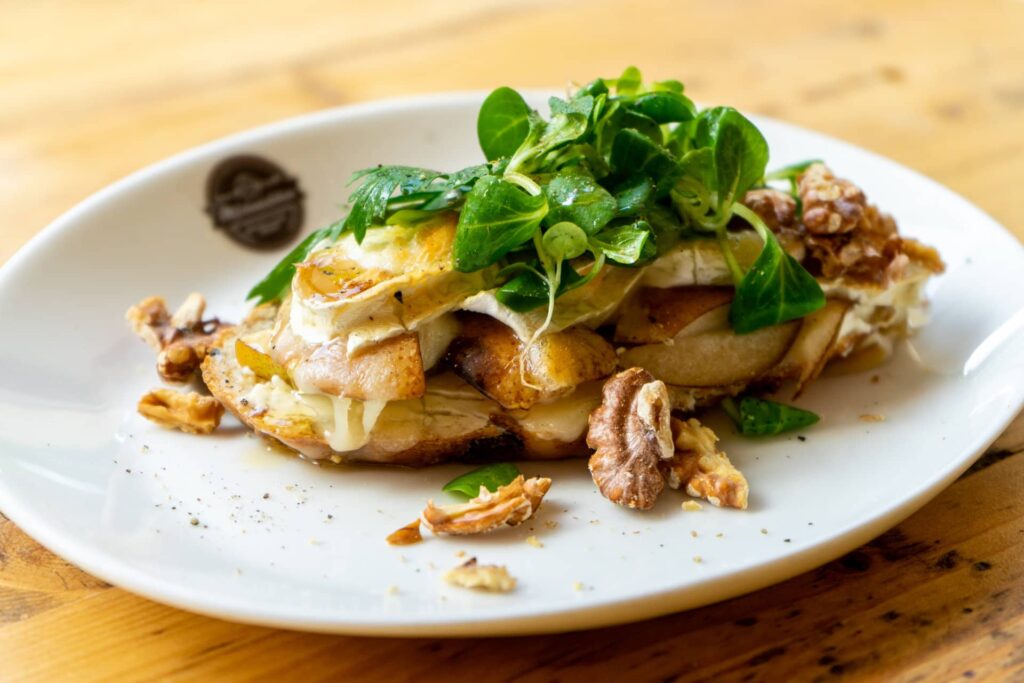 Housemade
Most important to us is that the quality is right. All our products are being prepared after our own recipies and are housemade with lots of love.
Just one example is the bread, that we use for our sandwiches and breakfasts, it's baked freshly every day by our head chef. Must try: our vegan Bircher muesli with berries and roasted hazelnuts and our juicy vegan banana bread.